Merinie Merino Beanie
Merinie - the Merino Wool Beanie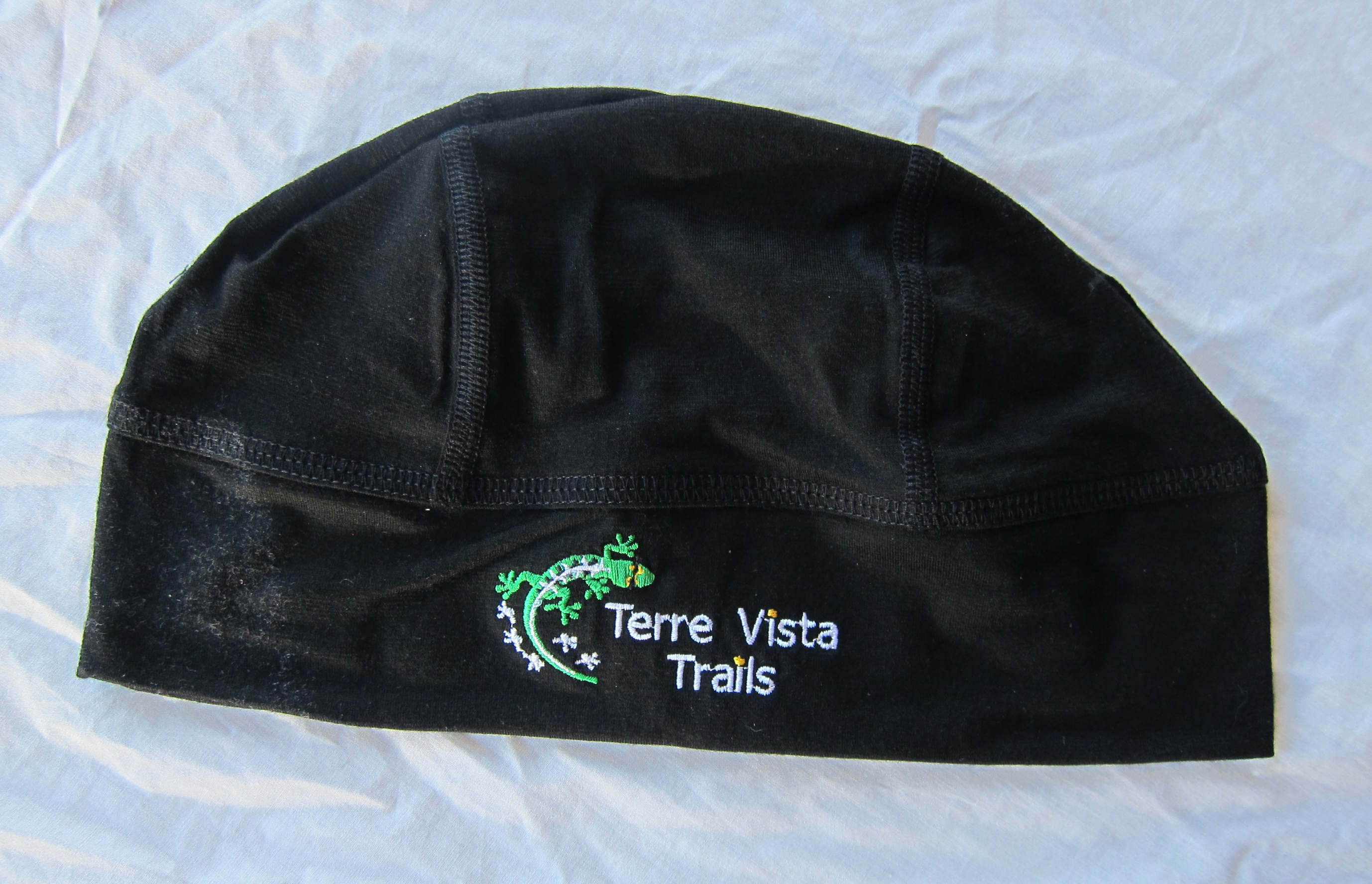 Warmer weather is coming to the UK but we all know we need to be prepared for cold days too (that's the way of things in the UK) so you need to know about our brilliant Merinie merino wool beanie (merino wool + beanie = Merinie).
The Merinie is so light and easy to stick in a pocket, just in case of an Arctic blast. It folds down to about the size of folded £5 note and weighs about as much a three butterflies.
It's made down in New Zealand where they know a thing or two about raising merino sheep and making performance clothing.
Don't be put off by the wool part of the name. Merino is NOT the thick scratchy wool you find in those terrible Christmas jumpers. No, merino wool is laid back, soft, chilled kind of wool which does a brilliant job but doesn't shout about it.
To make it even more comfortable, there is small amount of lycra (5%) woven in with the wool to make it a little stretchy and a more comfortable fit.
Just look how clever it is:
- it doesn't itch or make you scratch
- it absorbs sweat and moisture but still keeps you warm (ordinary wool just gets wet and heavy)
- it can be comfortably worn next to the skin
- it's naturally antimicrobial (yes, that's a real word) so it doesn't start to smell even if it absorbs sweat - ideal for runners, skiers and cyclists
- it weighs next to nothing so you can keep it in your pocket ready for the Arctic blast that are on the way
Who would benefit from wearing a Merinie?
- people who need to keep ears and head warm
- runners
- cyclists (very comfortable under a helmet)
- climbers and potholers (again, very comfortable under a helmet)
- hikers and hill walkers
- skiers
- stylish, discerning people
Sorry - but the Merinie is no longer
available for the time being