About Us
I don't know if anyone will be interested in this as it's about me, Paul Roberts and I'm the owner of Terrevista Trails. I'm not in the first flush of youth - more grown up gapper than gap year. Mentally, I still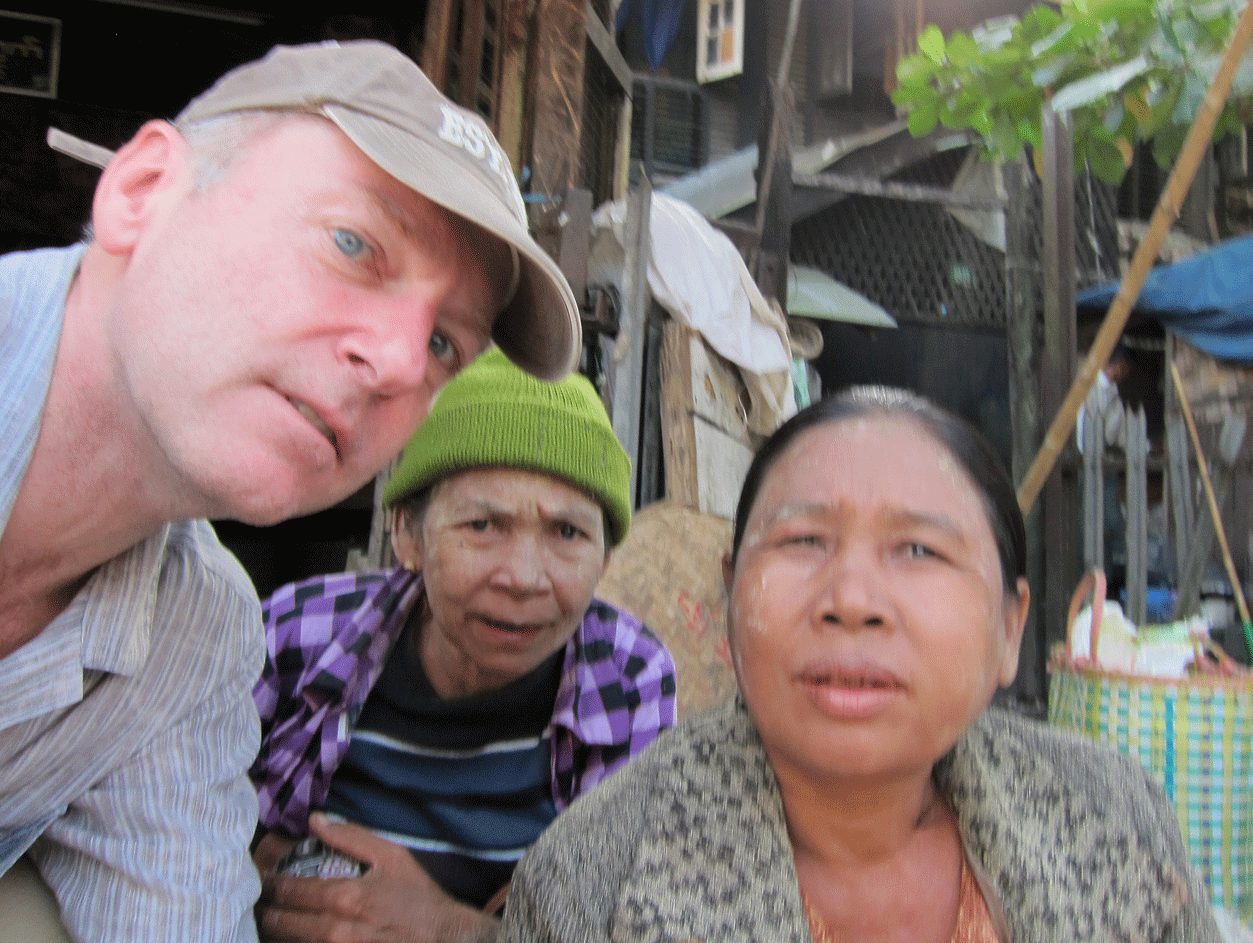 feel like a teenager but physically that's just not the case anymore. I didn't get chance to travel extensively when I was younger but now I'm in the lucky position where I can take weeks holiday in one go every year and still have a job to come back to.
My first big trip was 10 years ago courtesy of a Star Alliance RTW ticket and I crammed a lot into the 6 weeks the trip took. I went (in order) to Singapore, Bangkok, Ho Chi Minh City, Hue, Hanoi, Christchurch, Cook Islands, Los Angeles, San Francisco and then home. I arrived home tired, jet lagged, broke and aching to do it all again.
I learned a lot from that trip - the main thing being that you can do as much research as you like, read as many Rough Guides or Lonely Planets as you can, plan to the nth degree but nothing, absolutely nothing, will prepare you for independent travel, especially in a 3rd world country. There is nothing to match experience. Or the discovery that there are places you've never, ever heard of. That struck me in Hanoi airport when I saw a flight to Luangprabang - never heard of it or even know what country it was in. 18 months later I was there (it's in Laos) and utterly captivated by it's beauty and location. A planned stay of 4 days turned into 10 without any trouble.
What else did I learn? Well, that travel takes more time than you'll ever realise - whole days can just evaporate while you fly, bus or train even modest distances. You need to be prepared for this and give yourself plenty of time.
Did I learn anything else? Yep, lots of things but this isn't blog about my adventures, but this is http://www.terretrails.com
The 2 most important things I've learned traveling are:
- you are never too old to travel, especially independently
- I still take way too much stuff with me